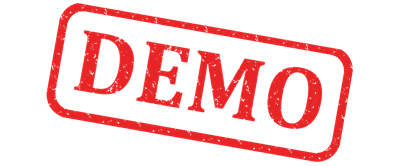 Soudan Mine Metagenome
Latest version published on

14 April 2016


This resource has not been registered with GBIF
Contrasting biological, chemical and hydrogeological analyses highlights the fundamental processes that shape different environments. Generating and interpreting the biological sequence data was a costly and time-consuming process in defining an environment. Here we have used pyrosequencing, a rapid and relatively inexpensive sequencing technology, to generate environmental genome sequences from two sites in the Soudan Mine, Minnesota, USA. These sites were adjacent to each other, but differed significantly in chemistry and hydrogeology.
The dataset corresponds to the following project on MG-RAST, and comprises all its (2) metagenomes: http://metagenomics.anl.gov/linkin.cgi?project=55
Data Records
The data in this sampling event resource has been published as a Darwin Core Archive (DwC-A), which is a standardized format for sharing biodiversity data as a set of one or more data tables. The core data table contains 1 records.
This IPT archives the data and thus serves as the data repository. The data and resource metadata are available for download in the downloads section. The versions table lists other versions of the resource that have been made publicly available and allows tracking changes made to the resource over time.
Downloads
Download the latest version of this resource data as a Darwin Core Archive (DwC-A) or the resource metadata as EML or RTF:
Versions
The table below shows only published versions of the resource that are publicly accessible.
GBIF Registration
This resource has not been registered with GBIF
Geographic Coverage
Soudan Underground Mine, on the south shore of Lake Vermilion, MN
| | |
| --- | --- |
| Bounding Coordinates | South West [47.819, -92.243], North East [47.819, -92.243] |
Additional Metadata